Trusted By
Dogs & Their Owners
We are a family-owned dog training business and have been training locally for almost 20 years.
We design your training around your individual dog's learning style and the Full Service modularity allows for customization to meet your dog's needs and your dog training goals.

Foundation Full Service Dog Training
Foundation training includes reliable on leash obedience and 9 foundation commands.

Socialization Full Service Dog Training
Build your dog's confidence and address your dog's fears and insecurities.

Aggression Full Service Dog Training
Dog and/or people aggression issues are the focus of the Aggression Full Service Program. Case by case acceptance.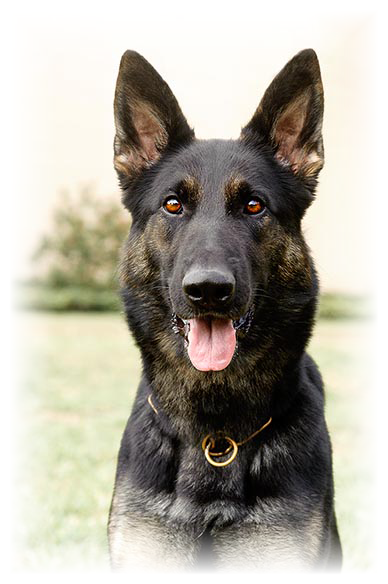 Distraction Full Service Dog Training
If your dog is easily distracted when outside then this program is designed for you.

Private Behavior Analysis
Correcting or eliminating any problematical behavior requires an evaluation.

Other Training Services
We offer In-Home training, Proofing classes, AKC Good Citizen Canine, Service Training, Sport Training, and more.
Carrie is a highly respected and renowned dog trainer with extensive experience and notable credentials including:
Contracted Obedience Training the Alcohol, Tobacco and Firearms (ATF) Special Response Team's canines
Certified Hearing Service Dog Instructor
Owner of her own Animal Agency which has trained several dogs appearing in commercials and movies
High Obedience Title 2009 with her dog Ajax in the American Working Dog Federation Trials
Creator and Owner of the highly acclaimed documentary Dogs to Diapers
Active Competitor and trainer in such dog sports as: French Ring, Mondio Ring and IGP (formally known as IPO/Schutzhund)…Earning Tiles with her dog Ajax in: French Ring2, Mondio Ring 2, Mondio Ring 3, and IPO3

ATF Canines
Special Response Team – ATF Academy
Throughout the past 2.5 years, Carrie Silva has assisted the federal government in the selection and training of their Special Response Team (SRT) canines. Ms. Silva has conducted foundation obedience and aggression training with six (6) SRT canines, to include the latest canine in August, 2010. The outstanding foundation training of these dogs by Ms. Silva has allowed the handler and canine to move more rapidly into tactical canine training, and thus increasing their potential for success during high-risk operations. Check out these ATF Dogs.
We Have The Experience You Need
Start Your Training Today With The Dog House LLC