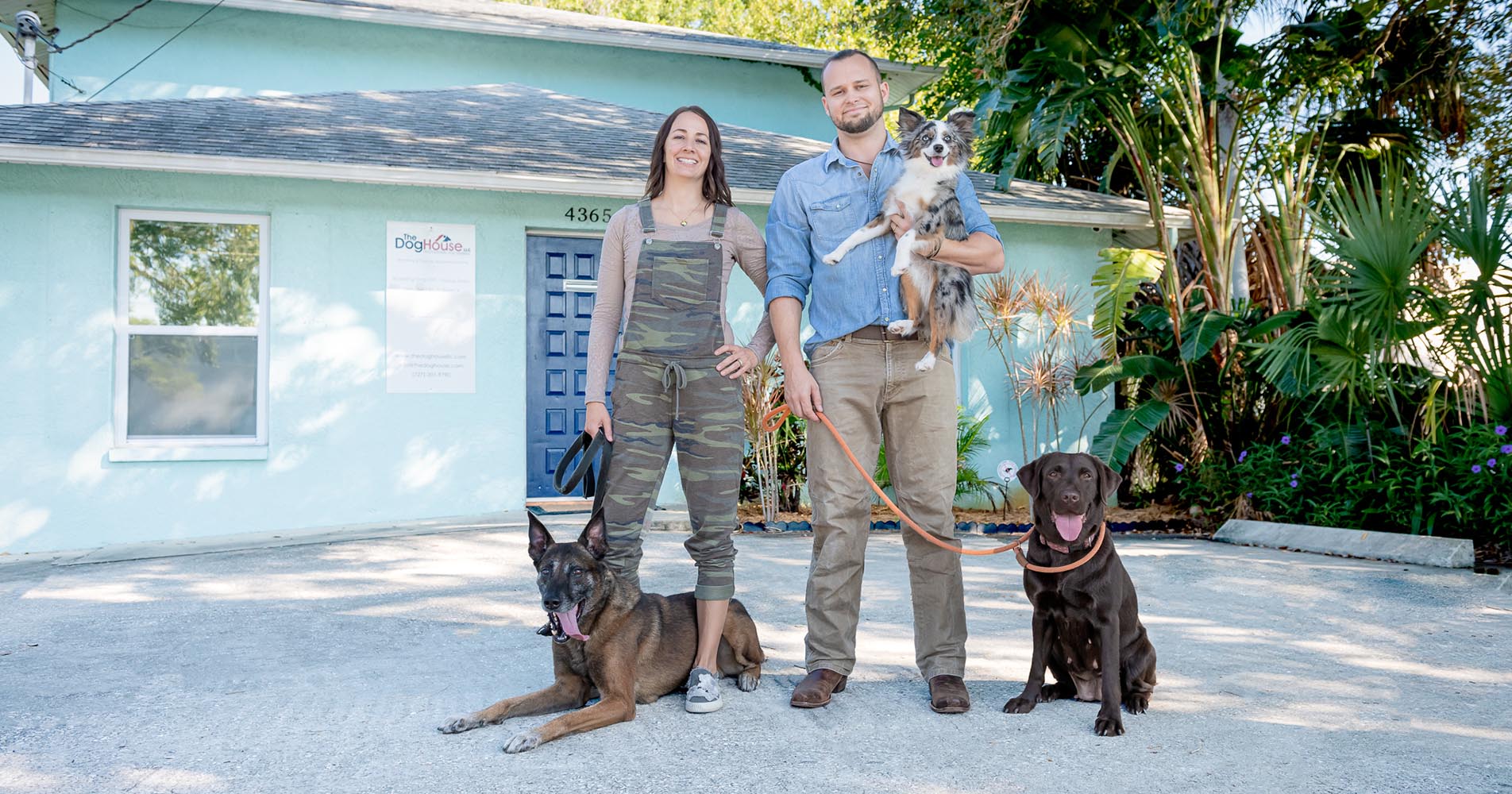 The Doghouse, LLC is a family owned professional dog training business and training facility operated by Jordan and Carrie Silva Wooddell.
It is centrally located in Pinellas Park, FL and has been serving the St. Petersburg/Tampa Bay area since 2005.
We specialize in Leash Reactivity, Socialization/Fear Issues, Basic and Advanced Obedience, Sport Training and overall Behavior Modification.
What drives The Doghouse, LLC
At The Doghouse, LLC, we understand your dog is a member of your family and we strive to provide a personal relationship with you and your dog.
We enjoy getting to meet so many great clients and the personalities of all different breeds of dogs. Your dog's welfare and safety is always our top concern.
Trust and confidence with our clients is crucial when you hire us to train/board your dog. We enjoy explaining dog theory and behavior to help you understand your dog's thinking.  One of our many goals is training your dog to better fit into your lifestyle, and sometimes that means for you to better understand your dog's breed and genetic makeup.
There are many dog friendly places a well-mannered dog can visit with you.  The St. Petersburg/Tampa Bay area is one of the best locations for the active dog owner because of the numerous dog parks, dog beaches, outside markets, dog friendly restaurants, and even "yappy" hours all over town.
One of our many goals is to help every dog and owner take advantage of all this beautiful area has to offer.
We are one of few dog training companies that can say their niche is training dogs with aggression and/or socialization issues. It is so gratifying for us to rehabilitate dogs with these issues to help prevent someone, or another dog, from getting hurt.
Carrie is a highly respected and renowned dog trainer with extensive experience and notable credentials including:
Contracted Obedience Training for the Alcohol, Tobacco and Firearms (ATF) Special Response Team's canines
Certified Hearing Service Dog Instructor
Owner of her own Animal Agency which has trained several dogs appearing in commercials and movies
High Obedience Title in 2009 with her dog Ajax in the American Working Dog Federation Trials
Creator and Owner of the highly acclaimed documentary Dogs to Diapers
Active competitor and trainer in such dog sports as: French Ring, Mondio Ring, and IGP (formally known as IPO/Schutzhund)…Earning Titles with her dog Ajax in French Ring2, Mondio Ring 2, Mondio Ring 3, and IPO3
Currently competing with Genghis (Ajax's son), a 3 time Mondio Ring 3. In October 2016 Carrie and Genghis qualified for a spot on the world team and competed in Battice, Belgium representing the USA
On-Line Instructor at Leerburg
Successfully rehabilitated many aggressive dogs, returning them as great companions and family members'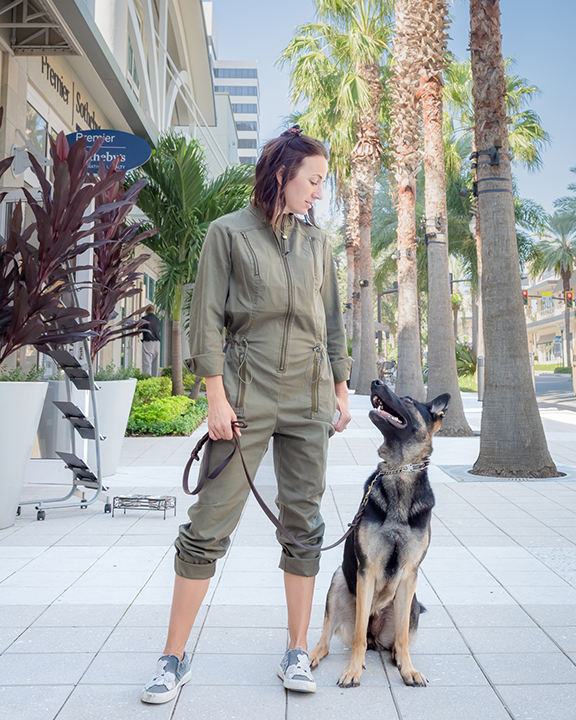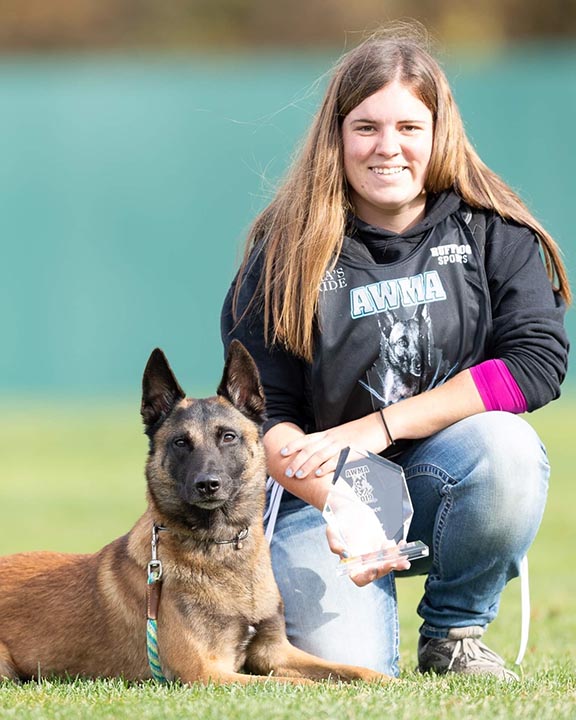 ASSISTANT TRAINER/KENNEL MANAGER
Sam has been professionally training pet dogs for 8 years and has 11 years of experience training her personal dogs in numerous dog sports.
2 years working as a vet tech
AKC CGC Evaluator and UKC SPOT Evaluator
Red Cross trained in pet first aid and CPR
Worked in rescue providing foster care and transport
Earned titles in Agility, Competition Obedience, Rally, IPO/Schutzhund, and Barn Hunt
3rd Place IPO 3 at Southeast Regional and 5th Place IPO 3 at Malinois National Championship
Continuing education with world renowned trainers and leaders in the industry
Jordan has been the Operations Manager at The Doghouse, LLC for the last 5 years.
Graduated from the United States Coast Guard Academy with Honors
Lead Boarding Officer with the Drug Enforcement Agency Canine Units
Supervised Explosive Detection Canines in the USCG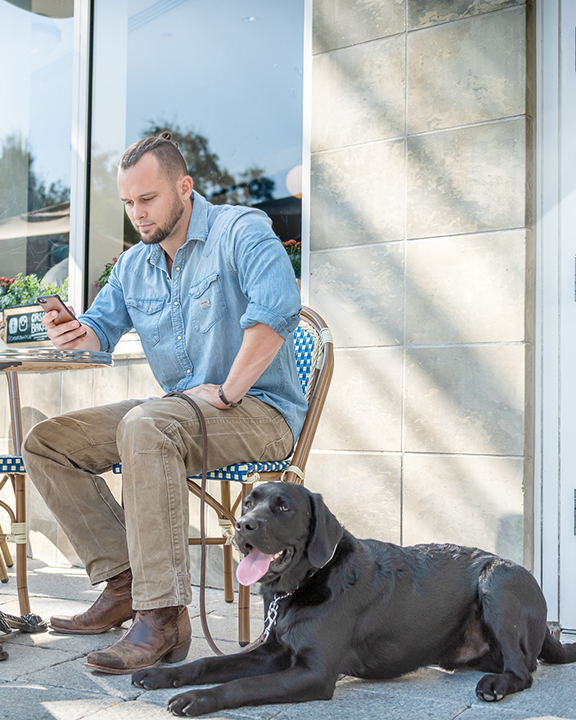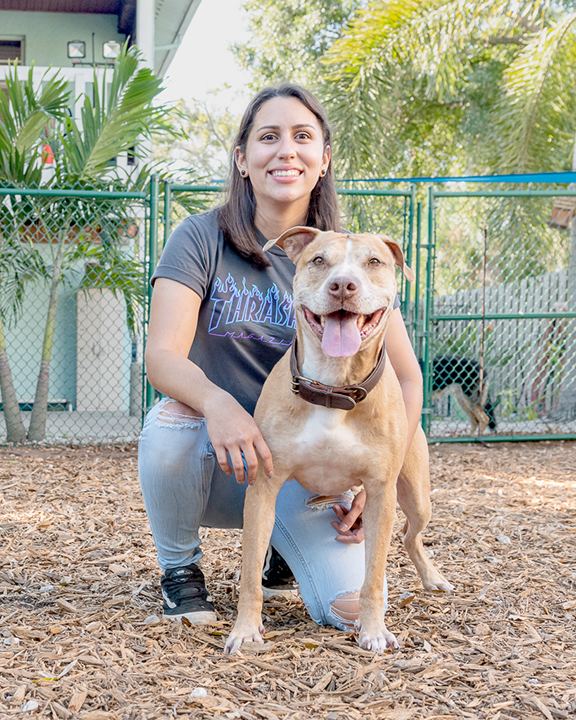 ASSISTANT TRAINER/KENNEL MANAGER
Liz is new to The Doghouse team but not to handling dogs. With her vet tech past combined with her passion for training, she excels in educating pet owners.
Earned titles in AKC Obedience, AKC CD, Rally (Novice and Intermediate), AKC Scentwork, SCE (Scent Container Excellent), SIA (Scent Interior Advanced), SEA (Exterior Advanced)
AKC CGC Evaluator
Worked as a veterinary technician and assisted doctors at one of the top veterinary hospitals in the area as a surgical technician
Red Cross trained in pet first aid and CPR
Continuing education with world renowned trainers and leaders in the industry
We Have The Experience You Need
Start Your Training Today With The Dog House LLC